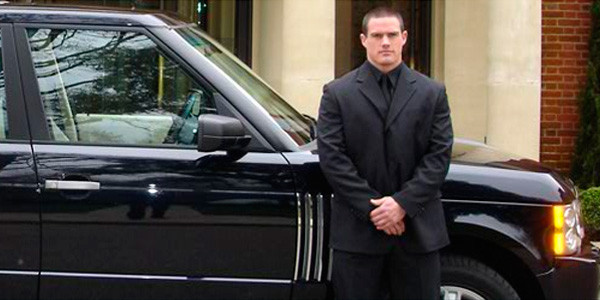 The Executive / Close Protection services of  Metropolitan Security are highly skilled personnel who are providing VIP Protection since the year 2000. All our present and former CPO ( close protection officers ) are qualified by the Justice Institute Police Academy of British Columbia and are former Police Officers, Sheriff Officers, Private Investigators and Professional Bodyguards. They are professionals in their work and appearance at all times, and dress appropriately. Our services are delivered and administered by a team of committed professionals, trained to standards that far exceed existing requirements. Our highly skilled personnel have been providing VIP and Close Protection Services to Hollywood Celebrity, Bollywood Celebrity, Miss Universe and Miss World on several occasions. Our Company is registered and also a member of International Bodyguard Association in Melbourne, Australia. 
Metropolitan Security Close Protection services are:
Discrete Bodyguard Service 

 Dignitaries / Celebrities 

 Bodyguard Service 

 Residential Protection Details 

 Corporate Protection Details
Bollywood celebrity talks about close protection on news about our firm.