Close Protection Security
Our Team
We invest considerable time and resources into recruiting, superior people who want to work with a superior company. Those that care about quality, treat their people well and offer personal growth and advancement. We then use our selective hiring processes to filter out the most ideal candidates, which ensures that our clients receive only the most capable security officers.
Services
Metropolitan Security specializes in delivery of professional security officer services to large, highly public environments where exceptional interpersonal skills and superior security knowledge are required. We offer special event, close protection and concierge services as well as On-Site security.
Metropolitan Security Services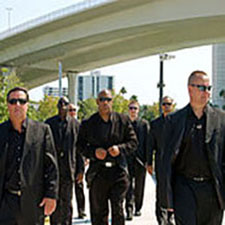 CLOSE PROTECTION SECURITY
We provide high quality, customized security services for private and public clients with unique and demanding security needs. Headed by a former Police Officer and Certified Protection Officer (CPO), our units are a specially trained group of former police officers & highly trained security professionals who provide close protection services for highly demanding clients with unusual risk profiles.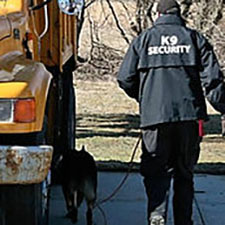 CANINE PATROL DIVISION
Metropolitan security provides only the highest quality, trained and certified, skilled K9 detection and security professionals dedicated to protecting and serving the community, while managing public and private safety. When experience matters and security is a concern, contact Metropolitan Security.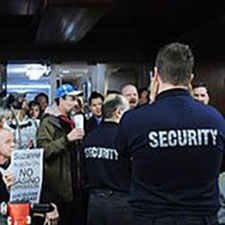 ON SITE SECURITY
At Metropolitan Security, we have significant experience in working with organizations – both public and private – to safeguard their assets, their information, and most importantly, their people. Beginning at the planning stage, we will work with you to build a safety and security plan that will incorporate flexibility and contingencies for all your security needs.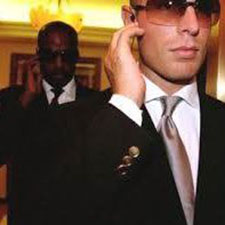 CONTACT US
We're a passionate Canadian security company who is here to provide quality security service.
Phone: (24HRS) 604.771.7457
​E-mail: securities@telus.net
Metropolitan Security Address
Suite 200, 7404 King George Blvd, Surrey, BC
V3W 1N6
Ph: (604) 771-7457
E-Mail: securities@telus.net